A quarter of hotels more expensive on OTAs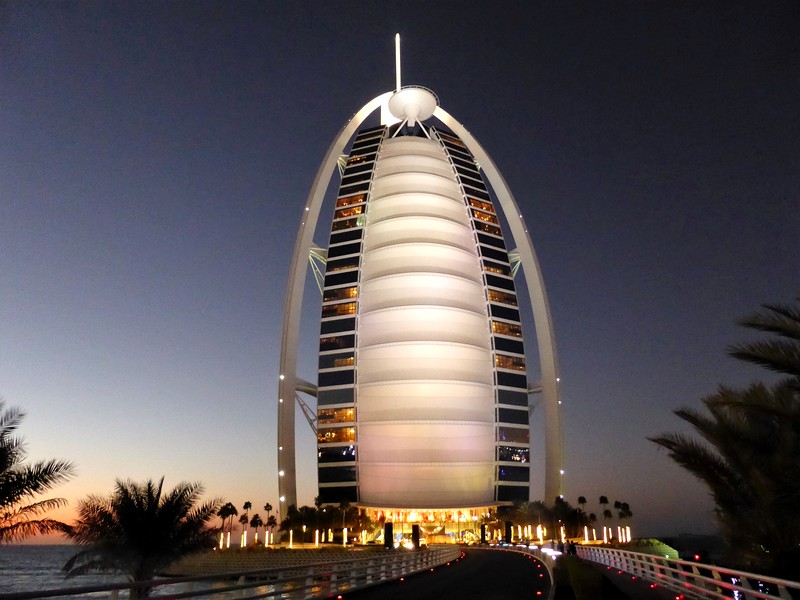 Ranking of hotels is not optimised to show best results for the consumer, but to achieve maximum profit for OTAs.
According to a study by the Center for European Economic Research (ZEW), hotels are given inferior positions in the search results, for example if they quote cheaper prices on their own website. "Not every positioning and recommendation on major booking portals such as Booking.com and Expedia is therefore in the interest of the users," the study says.
Ranking positions significantly affect which hotels are booked on Internet portals – and which are not. The researchers evaluated search results on Booking.com and Expedia as well as the meta search site Kayak. They found out that every fourth offer on the hotel's website was cheaper than on the booking portal.
The Hotel industry feels confirmed in the review by the study, Markus Luthe, the chief executive of the IHA industry association, criticized the ranking lists of the booking portals as "intransparent and at least questionable from a legal point of view."
Was this article helpful?
27
Posted by:
👨 Dollie M. Barlow